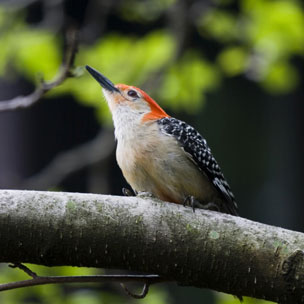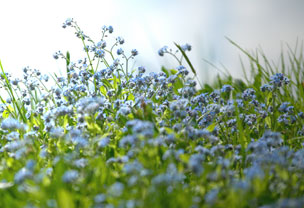 The Selfcare Wellness Kitchen by Lisa Steinbach Schecter of Kitchens On Montana is an earth-friendly, total-living approach to your wellbeing and environment. The focus is on reducing your home's carbon footprint and making your project energy-conscious and healthy – and helping to preserve our planet. The Wellness Kitchen emphasizes sustainable, recyclable, energy-efficient materials and appliances – a holistic approach for a green, healthy lifestyle.
Design expertise and years of industry experience allow the Kitchens On Montana staff to guide you on a journey of complete understanding of what it means to live a truly green lifestyle. We even provide a guide to healthy organic eating, super foods, food preparation, and the importance of wellness in the kitchen – the source of physical, emotional, and spiritual sustenance.
Our talented designers have countless creative ideas to introduce wellness and happiness in your new kitchen!